How it Works
1. Choose Your Gifts

Select the gifts you know your clients will love and appreciate.

2. Customize Your Gifts

Many of our gifts allow you to personalize the gift to your client, creating an intentional touch.

3. Let Us Take Care of the Rest

Sit back and relax as we notify you with delivery details each time we ship a gift to your clients.
Why it Works
Generates Referrals

Our impactful gifts produce a response from clients, which has our service averaging 1 referral per client within 18 months.

Creates Meaningful Touches

The personal gift, handwritten note, and unexpected surprise communicates your care and appreciation for your clients.

Saves Realtors Time

Our service allows you to focus on the urgent tasks, while we retain and generate additional business from past clients.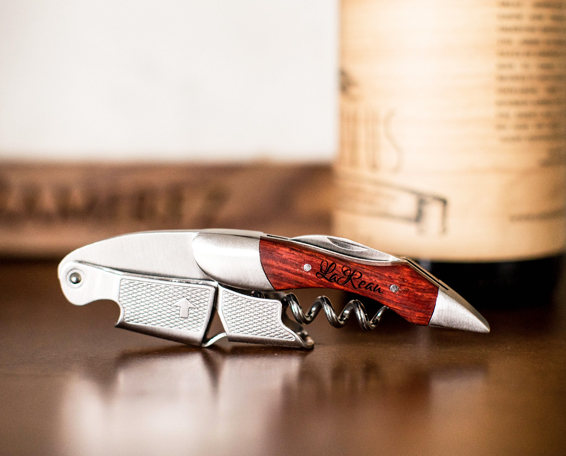 Customers Love Us
My clients see that they are important to me with constant reminders from Resonate Gifts. It's not an impersonal email or a note, it's an actual gift! Helps me stay in touch with them on a more personal level. Worth every penny!

- Vanessa J.

It takes care of making those touch points that you might forget, all my clients love it and they call me instead of me making the calls! My clients always end the conversation saying, "We will be sure to recommend you to all our friends!"

- Dana G.

No more scrambling around trying to find "just the right gift" and settling on a gift card. The repeated referral gifts are a nice way to stay top of mind with important sphere of influence clients instead of the cheesy alternatives.

- Amanda L.

I love Resonate Gifts because it's more than a closing gift, it's also a marketing strategy. It keeps reminding your clients that you appreciate their business and referrals. The best thing is it's on auto pilot, once you place your order Resonate Gifts takes care of the rest!

- James L.

Everything at Resonate Gifts is of high quality. Even the toughest of clients have shown excitement upon receiving their gifts. This has been a great way to let our clients know that we are continuously thankful for their business!

- Brigid K.

The number one thing I love about Resonate Gifts is months later after a closing I will get a thank you note or text from my customer when they receive their item. Everyone loves getting surprises in the mail and I don't have worry about remembering to contact them during the first year as Resonate Gifts does that for me. It's the best worry free marketing for my customers!

- Kellie C.